We are pleased to announce the launch of the World's First ever mobile app where speakers are in control. Please download and register or register on your PC with the link provided below on the WeSpeak icon.
Very exciting as you are now in control!
Download WeSpeak App here to Speakers | Entertainers | Comedians | MC – if there is someone you want on there then Contact us and we will make sure they are on!
View details of WeSpeak to register as a speaker/entertainer/MC – Click Logo under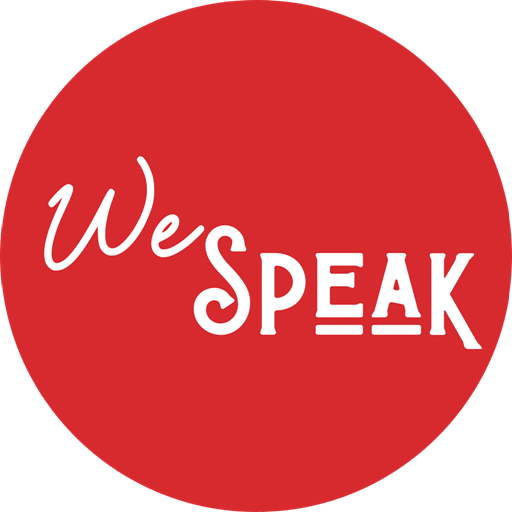 It is now live on Google Play Store (iStore for apple users sadly have to wait for them to publish it there…)
WeSpeak
Who is it for?
Speakers | Entertainers | MC's | Comedians
Create your own profiles
Manage your own calendars for availability
Receive Inquiries directly
Be in control of YOUR fee!
Corporates | Company Event Planners | Corporate Training Divisions
No charge to view or register
Registration required to view calendars
Transparency on Speakers Fee
Check availability straight away
Secure the booking at a click of the button