Conference Speakers has partnered with Hesketh Media and Speakers Inc to offer Virtual "Lunch 'n Learn" webinars.
These are 15 minute sessions with only 100 seats available apart from SpeakerSavvy workshops (These only have 10 seats and run for 2 hours).
If you miss any of the live sessions each week there will be a shortened video available after each session in the shop section.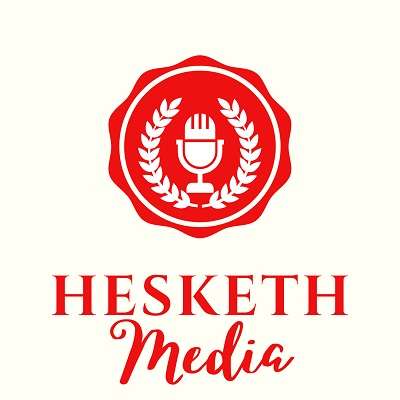 Virtual Speakers Events
---
Wednesday, June 3, 2020 12:30 PM
---
Thursday, June 4, 2020 2:30 PM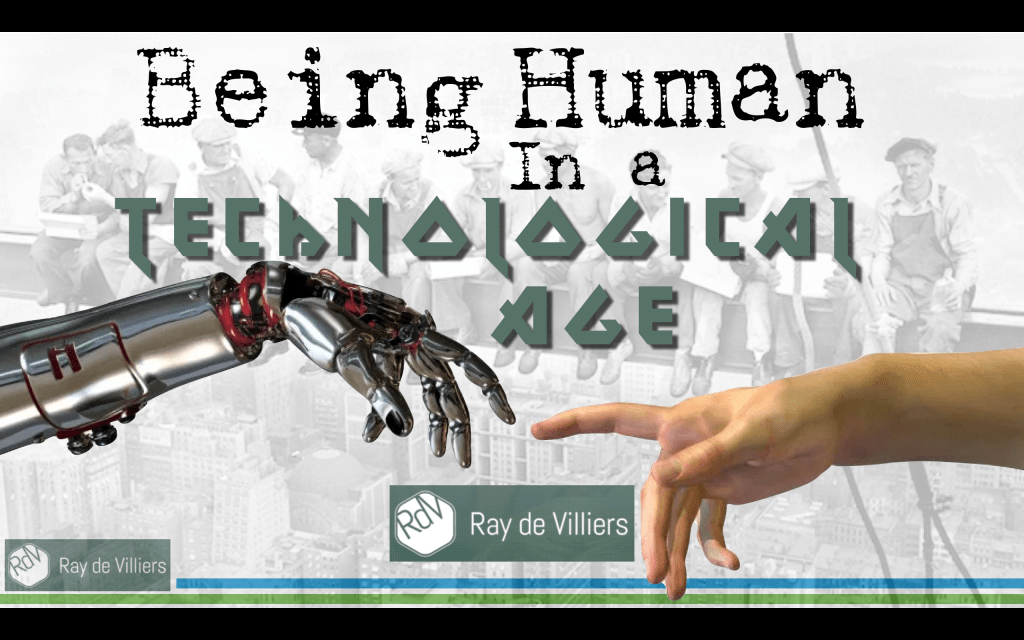 ---
Friday, June 5, 2020 12:30 PM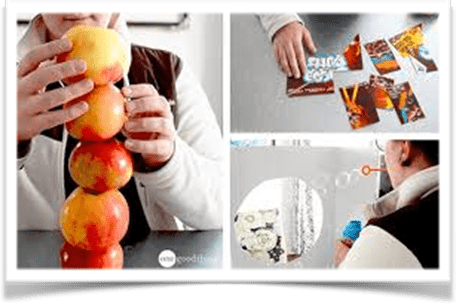 THE ONLINE HOME EDITION
"Bringing people together in an online space"
"In It To Win It" is a fun and exciting online event focusing on individual performance as well as team effort.
The "In It To Win It" challenges can be customized to suit your specific requirements and support any relevant business or event themes.
We invite the contestants to participate from the comfort of their own home.
Using technology to bring your people together when circumstances are keeping as apart!
The challenges are taken from the hit show "Minute To Win It" where a wide range of items are used to create simple, fun and entertaining events.
---
View Trailers of Past Events:
View our Premium Partners – HERE