Vaughan Harris – Smart Cities (aka 'The Baron of BIM') has a wealth of experience working in the leadership development arena within the built environment. His shamelessly strong opinions and in-depth construction and digitisation expertise successfully positioned him as the Founder and President of the BIM Institute. Not satisfied with this lobbying and consulting role, he also founded the BIM Academy Africa to train the professionals working in the various sectors of the built environment.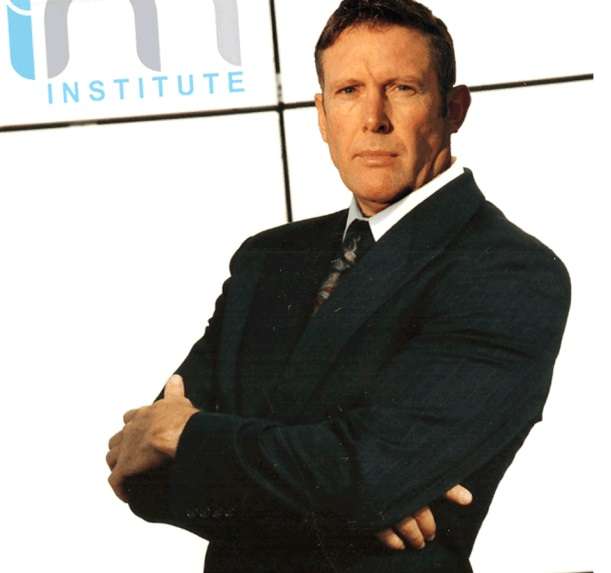 Since graduating as a Quantity Surveyor in 1994, his 27 years of industry contribution gave him the opportunity to work with various professional teams on numerous small and large construction projects. In 2000, he specialised in construction technology systems to better coordinate the design, construction and operational processes on projects. Book Vaughan now through Conference Speakers
He has since worked in Australia and the UK on various private and public projects. Seven years at one of Africa's largest construction software development companies saw him working with industry parastatals to better understand their challenges and needs.
He has lectured at the Department of Construction and Economics Management at the University of Cape Town, transferring knowledge learnt on new generation technology for the construction industry.
Vaughan has featured in many South African industry related magazines where he is known for his passion: promoting advancing construction technologies in the industry. His high impact on the industry education sector has inspired and empowered hundreds of professionals and students to pursue their professional passion and move beyond the traditional way of working in the construction industry.
Vaughan Harris – Smart Cities has been instrumental in assisting countries such as Canada and Saudi Arabia in understanding their current status of Building Information Modelling and recently steered the Ethiopian government Building Information Modelling implementation program.
He is currently consulting with the Western Cape government on their Asset management digital roadmap implementation strategy.

SPEAKING TOPICS:
The future of technology in construction on the African continent.
What benefits construction technology brings to the Facility Management sector.
The impact 4th Industrial revolution has on the construction sector.
Securing a company's future assets through Building Information Modelling.
The art of sales in the new construction era.
Book publications
BIM – It's your BIM
His latest book, 'BIM – it's your move' is aimed at professionals serious about their digital construction future and are working in earnest to future-proof their careers and companies. It is a valuable source of (and an honest synopsis) of where the continent stands in its own digitisation journey.
Since its release in February 2019, 'BIM – it's your move,' has reached thousands of readers across the globe. Follow Conference Speakers on Twitter
Awards
In addition to his role as subject matter expert within the construction industry in Africa, Vaughan Harris – Smart Cities writes one of the top 30 BIM Blogs on the internet and recently voted one of the Top 500 most influential BIM SME's on social media.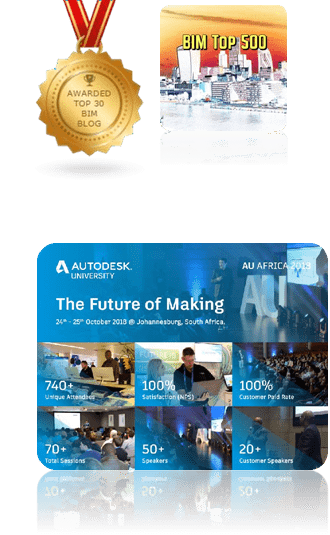 Vaughan Harris – Smart Cities
Testimonial:
"Vaughan's involvement and willingness to share his knowledge and experience internationally has been instrumental in assisting organizations such as CanBIM (Canada BIM Council) in understanding the current status of BIM in Canada." Scott Chatterton – Canada BIM Council