Tivania Moodley is an award-winning author of an autobiography called Girl on Fire, an international speaker, activist and executive committee member and South African representative of the Global Mental Health Peer Network.
She is the founder/director of a business that deals with gender-based violence awareness, women empowerment and mental health advocacy, with a focus on men's mental health. Tivania sits on various advisory committees for GBV and is an accredited Transformational Life Coach.

Tivania has survived rape, intimate partner violence, a suicide attempt and over 20 years of depression, and now spends her life creating awareness around these issues. Her story is one of hope, inspiration and transformation.
She effects change through the candid sharing of her truth, her life experiences. From the story that once shaped her, culminating in a failed suicide attempt; to creating a new story – that of a purveyor of hope, inspiration and transformation – her purpose now is to create a revolution of alchemists: people who are empowered to alter their lives in powerful ways, by living and speaking their truth.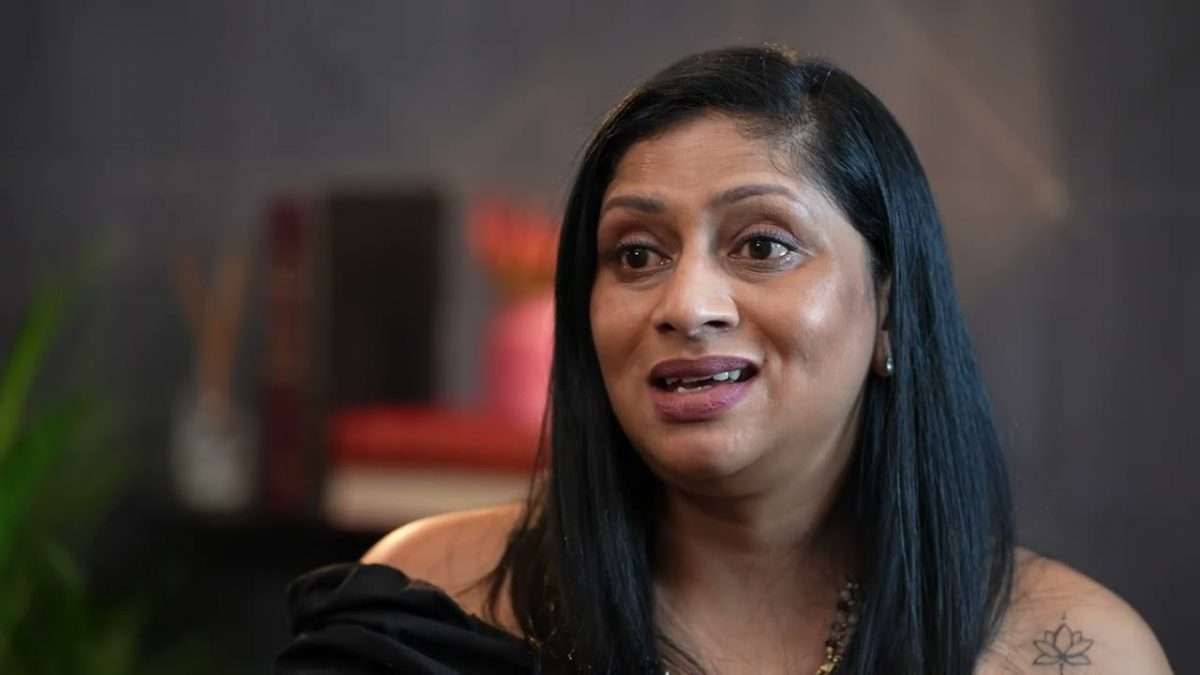 I am a rape survivor.
Those words were so incredibly hard to say for many years. It was loaded with shame, guilt, humiliation and fear of judgement. Raised in an Indian community, it was expected that we remain silent about our truth, because…'what would people say'. So those words, my truth, remained frozen on my tongue and instead consumed me from the inside-out. Until I stopped being silent, and spoke out four years ago. That didn't change the reality of the experience, but it allowed me to gain my power back.
The rate of sexual violence in South Africa is among the highest in the world, yet ONLY one in nine rapes are reported. Women live in abject fear of recrimination and shame and therefore would choose to be silent about rape or molestation. We normalise shame, judgment and silence, and then wonder why our society is rotting.
We need to STOP euphemising abuse. We need to call it what it is.
We need to STOP worrying about how we are perceived or received for our truth, but instead choose internal liberation and peace.
We need to STOP looking for reasons to justify these acts of violence (she wore this, or went there, or said yes before).
We need to STOP making our daughters greet 'uncles' with kisses if this makes them uncomfortable.
We need to STOP teaching one thing to girls and another to boys.
We need to STOP making our girls wrong when they come to us with their truth, whatever it may be.
We need to STOP normalising the acts of perverse men as being a generational flaw.
And finally, we need to STOP turning away from what is right in front of us.
Don't look away.
~Tivania Moodley~
Travels from: Durban
Speaking Fee: R18,750 + VAT, Travel