Taryn-lee Kearney is the founder of aHa Training and Development, I am proud to have developed a business that educates and empowers others through skills development. From a young age, I have always had this desire to help people, may it be from helping a friend with homework they didn't understand to helping a friend overcome a challenge in order to pursue their dreams. My passion is people!
I strongly believe and trust in people's abilities, they just sometimes need a nudge and an AWESOME reminder of how great they can be!
My greatest yearning as a skills development facilitator is to motivate individuals to; never stop learning!
Here's some extra juicy things about me..
Taryn-lee Kearney is absolutely am addicted to travel, food and romantic comedy movies (loads of popcorn is necessary).
Like to think I am a kickass mother to an incredible energetic daughter and wife to an upcoming pilot (for now successful Entrepreneur).
There is something about colours that absolutely excites me, especially when I see pictures of Morocco (my dream destination), shhh… no one knows but I love to belly dance – been watching some YouTube tutorials! Watch this space! LOL
Keynote:
The Inevitable Truth
Human connection can have a major impact on our society. It is our greatest tool for the onset of the Fourth Industrial Revolution and our mental health.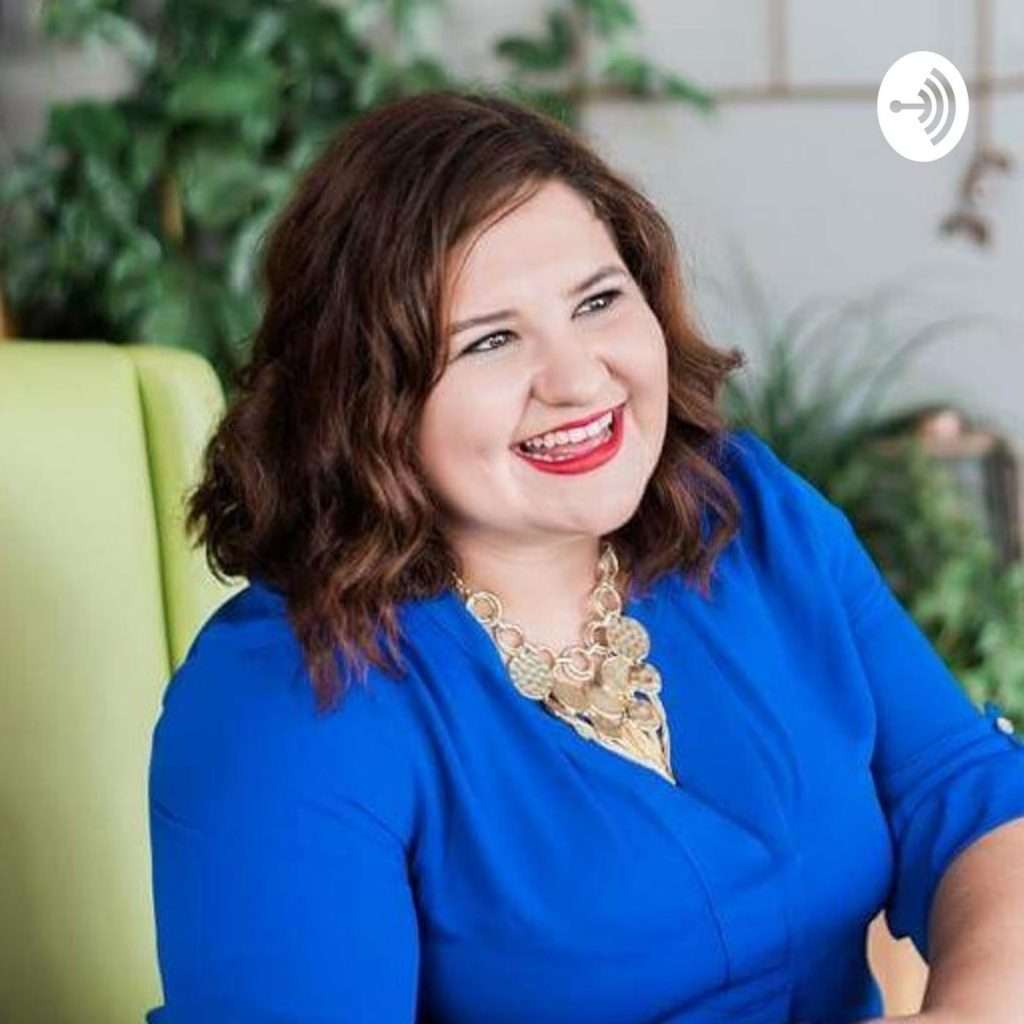 Training
Soft skills training, leadership training and business skills development
Life is too short for ordinary soft skills training…
Aha Training and Development focuses on soft skills training and facilitation of skills development. We use proven soft skills training courses, techniques and methods that deliver the most effective results. Our team loves to travel and offers training in all major areas in South Africa and abroad.
Training workshops
Aha Training and Development believes in unique customised training sessions providing you with a Training Menu to pick and choose your topics according to your company or employee's needs. Just as if you were out at a restaurant picking your favourite meal!
The choice is yours! You develop the training manual according to your needs, with your company branding and an exclusive programme name.
Taryn-lee Kearney and her training facilitators provide delegates in each session a pre –assessment and after we have worked our magic-a post – assessment will be given to track progress.
Team building
Fun programmes that unify your team.
This workshop looks at the fundamental behaviours, skills and specific attitudes necessary for individuals to function effectively in a team environment, as well as how to foster effective teamwork.
Professional Speaking
Professional Speaking
Its time to inspire
Motivating employees can lead to increased productivity and allow an organization to achieve higher levels of output.
Motivation is generally what energizes, maintains, and controls behaviour. Salary is often enough motivation to keep employees working for an organization, but it's not always enough to push them to fulfill their full potential.
Motivated employees will retain a high level of innovation while producing higher-quality work at a higher level of efficiency.
Online Courses
5 advantages of taking online courses
Online courses promote long life learning
The biggest bonus is that it will be convenient; you will be able to access the course 24hours a day. The only excuse for missing training is not being online!
Online courses offer you flexibility – you can learn from the comfort of your home and better yet you can wear anything you want (pyjamas anyone?)
Online courses has financial benefits, it tends to be more affordable than your day-to-day training.
Yes, we need to mention that online courses teaches you self-discipline so in short – success depends on you!
Learnerships
Your Learnership Training Experts & Partner
Aha Training and Development is in partnerships with Advanced Assessments which is a Level 1 BBBEE contributor that thrives on adding value to the lives of our Learners and in turn our clients.The focus is on empowering South Africa's unemployed youth as well as full time employees who are motivated to further their education and obtain a formal qualification.
Mentorships
Get ready to challenge your mentoring paradigm!
Throughout history mentors have been political advisors, strategic thinkers, academics, thriving business personalities, outstanding educators, religious leaders, sporting icons and loving parents. They have all performed this multi-faceted role informally, simply because of their passion and belief in those in whom they have invested their time.
Topics Offered
Training workshops
Team building
Professional Speaking
Online Courses
Learnerships
Mentorships
Contact us at Conference Speakers