Rusty Labuschagne is a unique premier speaker on the professional circuit. One is immediately struck by his sincerity and humility as he delivers a dramatic account of his transformational experience. Rusty has been through a trauma few have experienced. In 2003, the successful Zimbabwean businessman, who ran a safari outfit, flew his own aircraft, and had a fishing resort on Lake Kariba, was framed by a poacher, the police, and the courts, and wrongfully convicted of drowning a poacher.

He talks and writes about being subjected to conditions most people would find unbearable, having to draw on his inner resources and strengths to endure the unimaginable. In the process, he developed not only a life-saving resilience but also empathy and a keen desire to help his fellow inmates. His faith in God, positive mental attitude, leadership qualities, and lessons in forgiveness, gratitude, and humility bring a personal, transformative, and authentic message of hope and freedom.

In his book and to audiences, Rusty's message is that everyone is faced with challenges, but it is who you are and the depth of your determination that will get you through life's darkest moments. He shows how one can harness one's inner strength and let go of what one cannot control. His talks have a broad audience appeal, from leadership lessons for CEOs and managers to inspiration and staff members' motivation. They will all feel an impact.

VICTORY OVER INJUSTICE
Against police evidence, without a body and on presumptions, Rusty was convicted of drowning a fish poacher during Mugabe's rule. He served 10 years in Zimbabwe's prisons, including the notorious Chikurubi Maximum Security Prison, where he suffered through the Zim dollar crash, with food shortages, no running water, and people dying around him daily.

He speaks eloquently about being subjected to conditions most people would find unendurable, having to dig deep within himself to find solutions to an unbearable situation. His resilience, ability to face adversity, and pure grit are an unparalleled inspiration.
Rusty Labuschagne – Freedom Warrior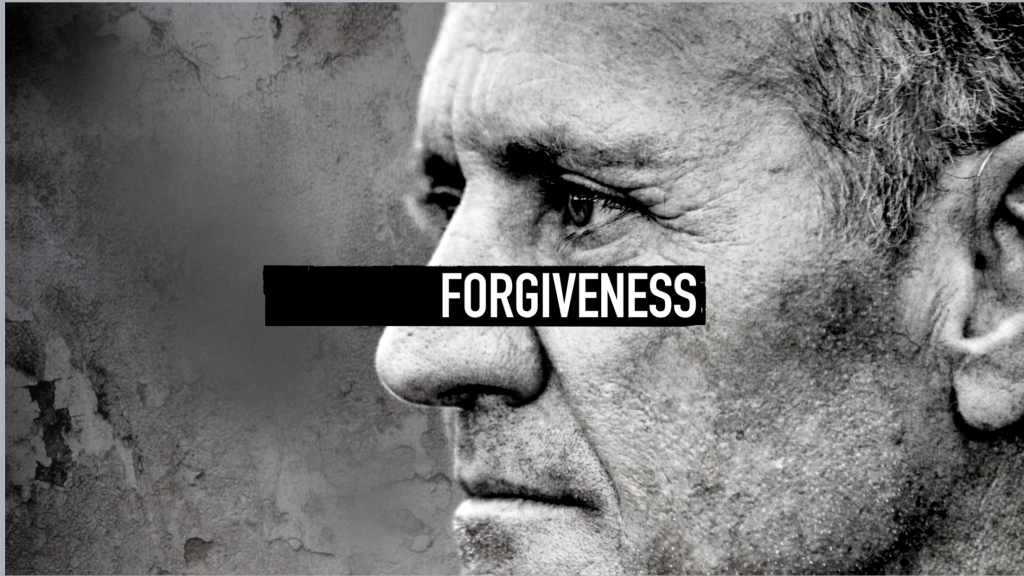 Rusty Labuschagne | Motivational Inspiring Speaker
After 2 years in the safari business, I found my calling – to inspire people. On platforms internationally, I share many life lessons I learned in prison and realize its impact on people. I have made it my mission to master the art of public speaking, which was totally new to me, and this has resulted in me finding my purpose, my "why." I was a big fish in a little pond before prison, going around and around like a hamster on a wheel. Now I'm a little fish in a whole wide world, making a huge difference.
Rusty Labuschagne has written a best-seller autobiography to put the injustice on record and help others going through tough times, especially after this Covid pandemic.
On 2 March 2019, I married the love of my life, who helps me with my speaking career, and we are working on taking my story to a different level worldwide.
If you are looking for a truly inspiring story about resilience, adversity, empathy, family values, leadership, the power of forgiveness, the importance and value of gratitude, and what a positive mental attitude can do for you, book me: keynotes, intervention sessions, team building activities, and life coaching courses.
Rusty Labuschagne
Keynotes:
Resilience Learned: Bounce back with experience and grit. You have it in you!
Inspiring Others: Are you making a difference? Find your purpose.
Unanswered Prayers: Being prepared for where you are going.
Intervention Sessions:
15 minutes on how to forgive and let go of that which no longer serves you.
15 minutes on the healthiest of all human emotions – gratitude.
15 minutes on mapping a new vision of freedom.
Team Building:
5 different team-building activities, usually at a game lodge getaway.
Life Coaching:
Life coaching courses with my wife Sandra, based on "Get-a-life in 40 days."
TESTIMONIALS / REVIEWS
You are enlightening people and changing mindsets in our company.
VODACOM
We were reminded about the gift of forgiveness, gratitude and resilience that naturally exists inside all of us. ACCA
Rusty, thank you very much for speaking to my team this week. It was a very timely and inspirational message, especially as our Partners are front-line Behavioral Health workers trying tirelessly to meet an unprecedented demand. Thank you very much. Wishing you great health and happiness." Jaclyn, Maryland, USA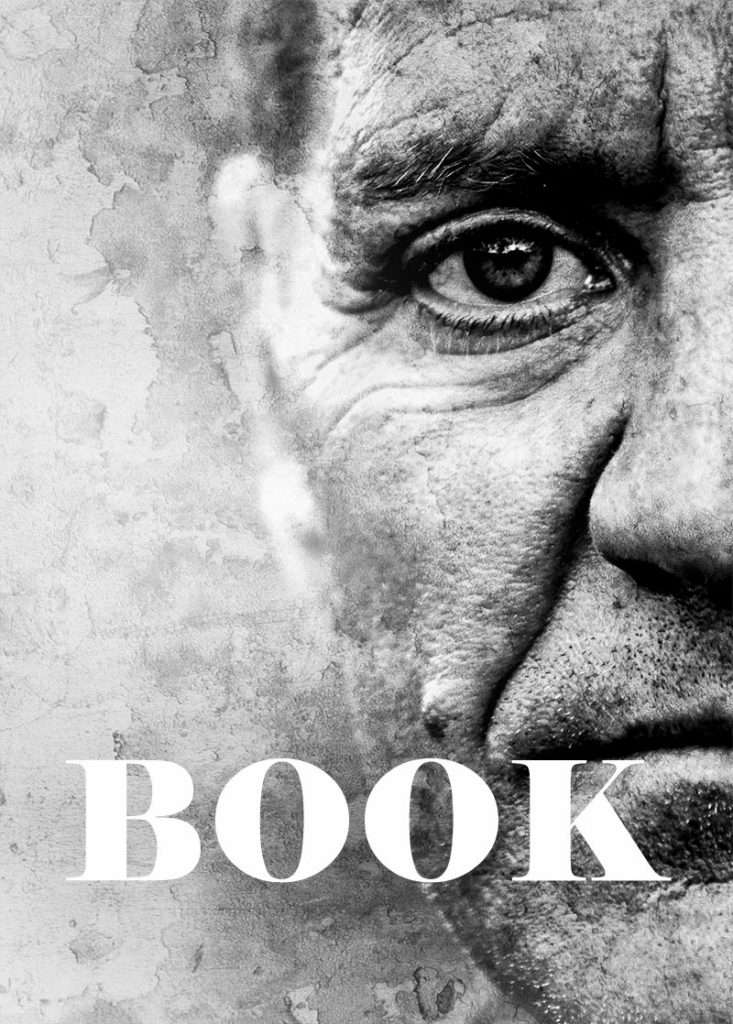 HE SHARES THE LIFE LESSONS HE LEARNED ABOUT FORGIVENESS, GRATITUDE AND FINDING TRUE FREEDOM.
Testimonials:
"I can't explain how your testimony today profoundly touched me with something I have been grappling with for the last 10 months. It is no comparison to your ordeal, but I guess we all have our own set of unique challenges we need to face along our path in life. Your message today certainly changed someone's life in a meaningful way. You have released me from my anger and hurt today, and my spirit is once again free from my inner turmoil. Your story is truly inspiring and deeply terrifying as it touches on some of my biggest fears in my life. I lived through you today and had an awakening in me to get past my turmoil, as your ability to forgive is something I can learn from." Marvin Cocker
"Hi Rusty, I attended the Thinksales conference today at the Sandton convention center. I'm truly humbled and inspired by your story, probably the best presentation as it truly was authentic and spoke to the heart of leadership. I drove back home with a heart full of gratitude. Thank you. You went through all of that so that you may inspire and touch many, many lives." Nozizwe Tshabuse
"Rusty, thank you very much for speaking to my team this week. It was a very timely and inspirational message, especially as our Partners are front-line Behavioral Health workers trying tirelessly to meet an unprecedented demand. Thank you very much. Wishing you great health and happiness." Jaclyn, Maryland, USA
"Never have I felt the presence of God in a business convention as I did that day. You ministered to the depth of my soul and changed my perspective on what's really important. They say time is money, but after your testimony, I realized that time is life. Thank you, Rusty. God bless and increase you." Bonga Sibisi
"You are enlightening people and changing mindsets in our company." VODACOM
"You had us captured from beginning to end." REMAX
"We were incredibly moved and so very inspired!" SUCCESS ACADEMY
VIDEO Testimonials
---
Travels from: Cape Town, South Africa
Fee range: from R25,000 – R35,000
Contact Us at Conference Speakers and follow on Facebook