Pieter-Louis Myburgh is an award-winning investigative journalist and the author of two best-selling books, The Republic of Gupta (2017) and Gangster State (2019).
Myburgh's work on corrupt government deals has placed him among South Africa's top investigative journalists and has earned him South Africa's most prestigious journalism accolades, including the Taco Kuiper Award for Investigative Journalism.
Pieter-Louis is now available to book through Conference Speakers International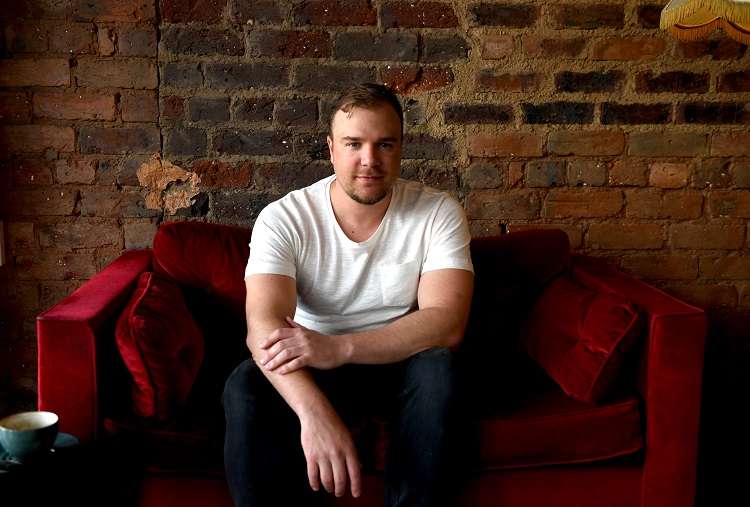 Myburgh is also a regular guest on current affairs and news shows on some of South Africa's major radio and television stations.
After obtaining a honours degree in journalism from Stellenbosch University in 2009, Pieter-Louis Myburgh kicked off his career as a journalist at Beeld newspaper in Johannesburg before later joining Afrikaans weekly Rapport, where in 2015 he exposed the Passenger Rail Agency of South Africa's (PRASA) infamous multi-billion rand tall trains scandal. Myburgh has also worked at NEWS24, where he formed part of the #GuptaLeaks team that helped expose South Africa's most notorious state captors.
Myburgh joined The Daily Maverick's investigations team, Scorpio, in early 2019.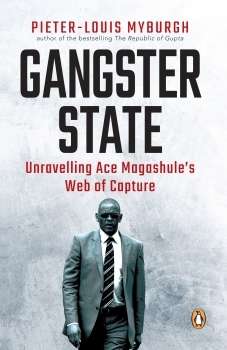 About the book: In spite of Cyril Ramaphosa's 'new dawn', there are powerful forces in the ruling party that risk losing everything if corruption and state capture finally do come to an end.
At the centre of the old guard's fightback efforts is Ace Magashule, a man viewed by some as South Africa's most dangerous politician. In this explosive book, investigative journalist Pieter-Louis Myburgh ventures deeper than ever before into Magashule's murky dealings, from his time as a struggle activist in the 1980s to his powerful rule as premier of the Free State province for nearly a decade, and his rise to one of the ANC's most influential positions.
Sifting through heaps of records, documents and exclusive source interviews, Myburgh explores Magashule's relationship with the notorious Gupta family and other tender moguls; investigates government projects costing billions that enriched his friends and family but failed the poor; reveals how he was about to be arrested by the Scorpions before their disbandment in the late 2000s; and exposes the methods used to keep him in power in the Free State and to secure him the post of ANC secretary-general.
Most tellingly, Myburgh pieces together a pack of leaked emails and documents to reveal shocking new details on a massive Free State government contract and Magashule's dealings with a businessman who was gunned down in Sandton in 2017.
These files seem to lay bare the methods of a man who usually operated without leaving a trace. Gangster State is an unflinching examination of the ANC's top leadership in the post– Jacob Zuma era, one that should lead readers to a disconcerting conclusion: When it comes to the forces of capture, South Africa is still far from safe.