Conference Speakers has partnered with Hesketh Media and Speakers Inc to offer Virtual "Lunch 'n Learn" live webinars.
These are 15 – 20 minute sessions with only 100 seats available, click on the link and save the date/time to enter the webinar directly.
If you miss any of the live sessions each week then the recorded video will be available to download in the shop section.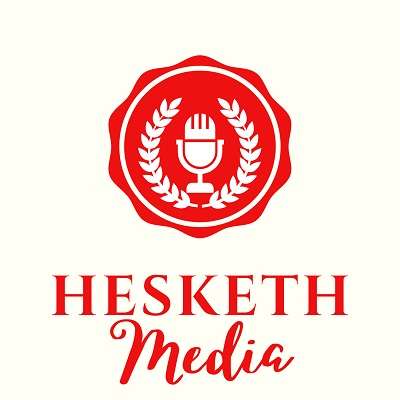 Virtual Speaker Spotlights
---
Friday, 18th September, 2020 11:00 AM
Douglas Kruger
OWN YOUR INDUSTRY
How to Position Yourself as an Expert
We are delighted to bring you the first in our
Speaker Spotlight Series. Now that we have some delightfully green shoots of life sprouting
from the branches of business trees, we thought it might be time for us to bring some of our best talent straight to you.
---
Past Events:
So you missed the live webinar?
Don't worry you can still download the full episode from each speaker/entertainer or comedian.
Simply click the webinar, add to cart and checkout – Click the image for more details on how to view past webinars.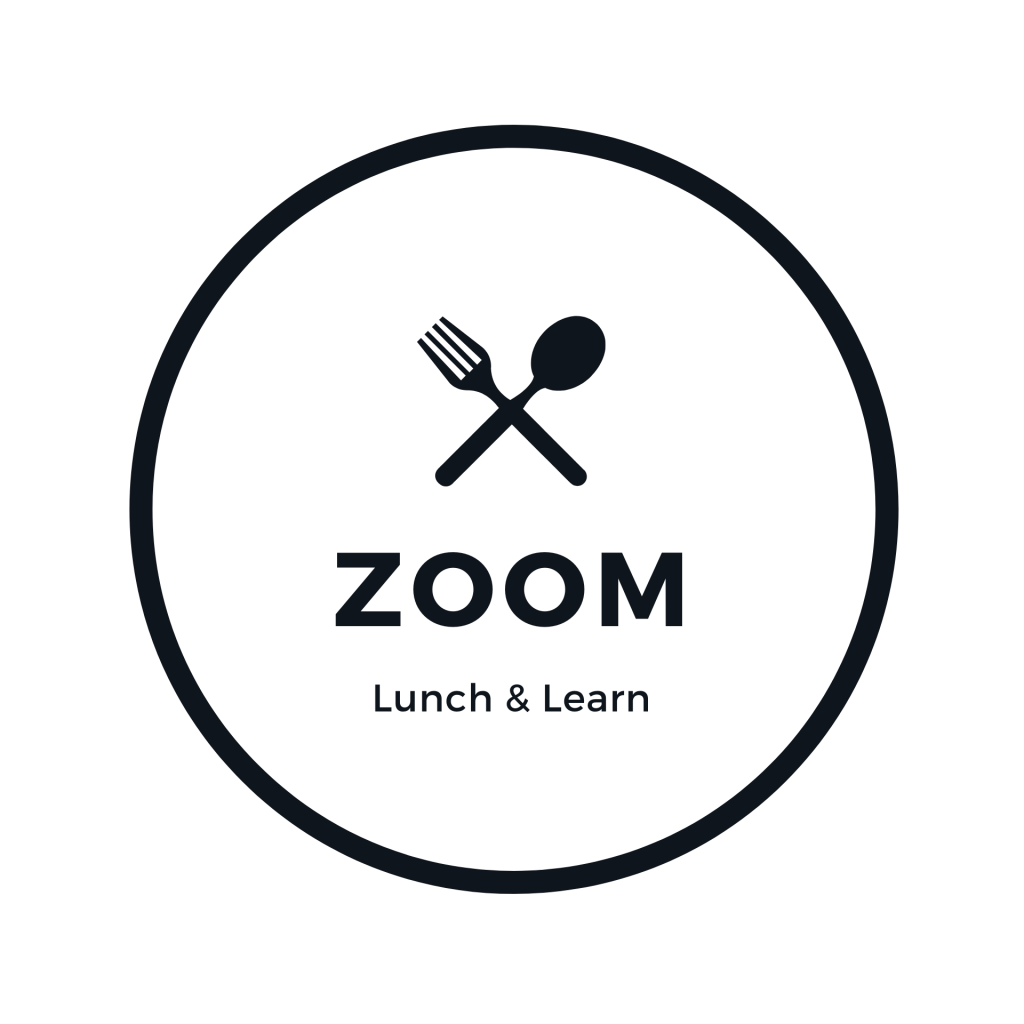 View our Premium Partners – HERE