Conference Speakers has partnered with Hesketh Media and Speakers Inc to offer Virtual "Lunch 'n Learn" live webinars.
These are 15 – 20 minute sessions with only 100 seats available, click on the link and save the date/time to enter the webinar directly.
If you miss any of the live sessions each week then the recorded video will be available to download in the shop section.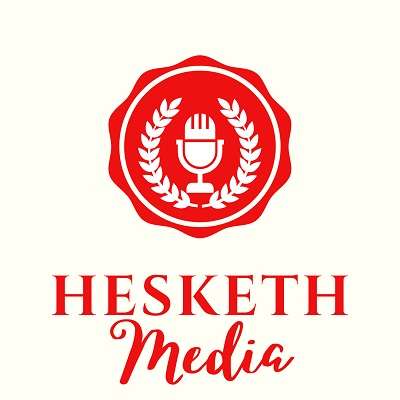 Virtual Showcase Events
---
Friday, June 12, 2020 12:30 PM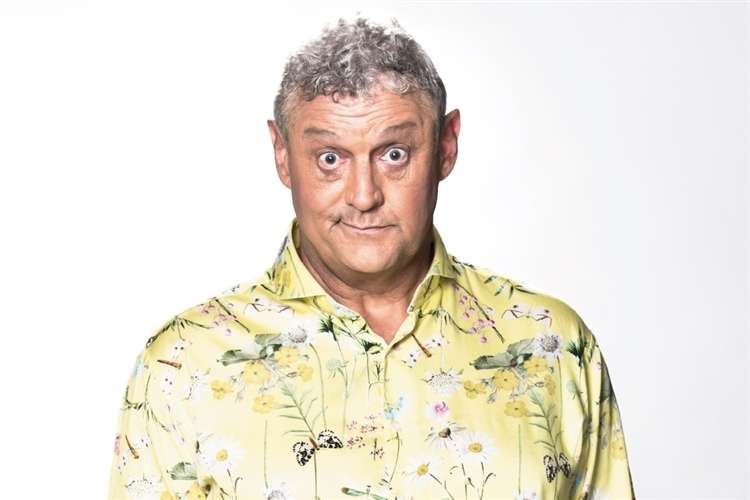 Friday Comedy with Barry Hilton
Bring your family and friends or even better your colleagues in the office!
With a track record of 30 years in comedy, Barry Hilton has raised the world's laughter level considerably.
Save the date and link: 26th June
Time: 13h00 (1pm)
Cost: ZERO
Click the link to join on the day – no registration just enter to start the weekend
---
Past Events:
So you missed the live webinar?
Don't worry you can still download the full episode from each speaker/entertainer or comedian.
Simply click the webinar, add to cart and checkout – Click the image for more details on how to view past webinars.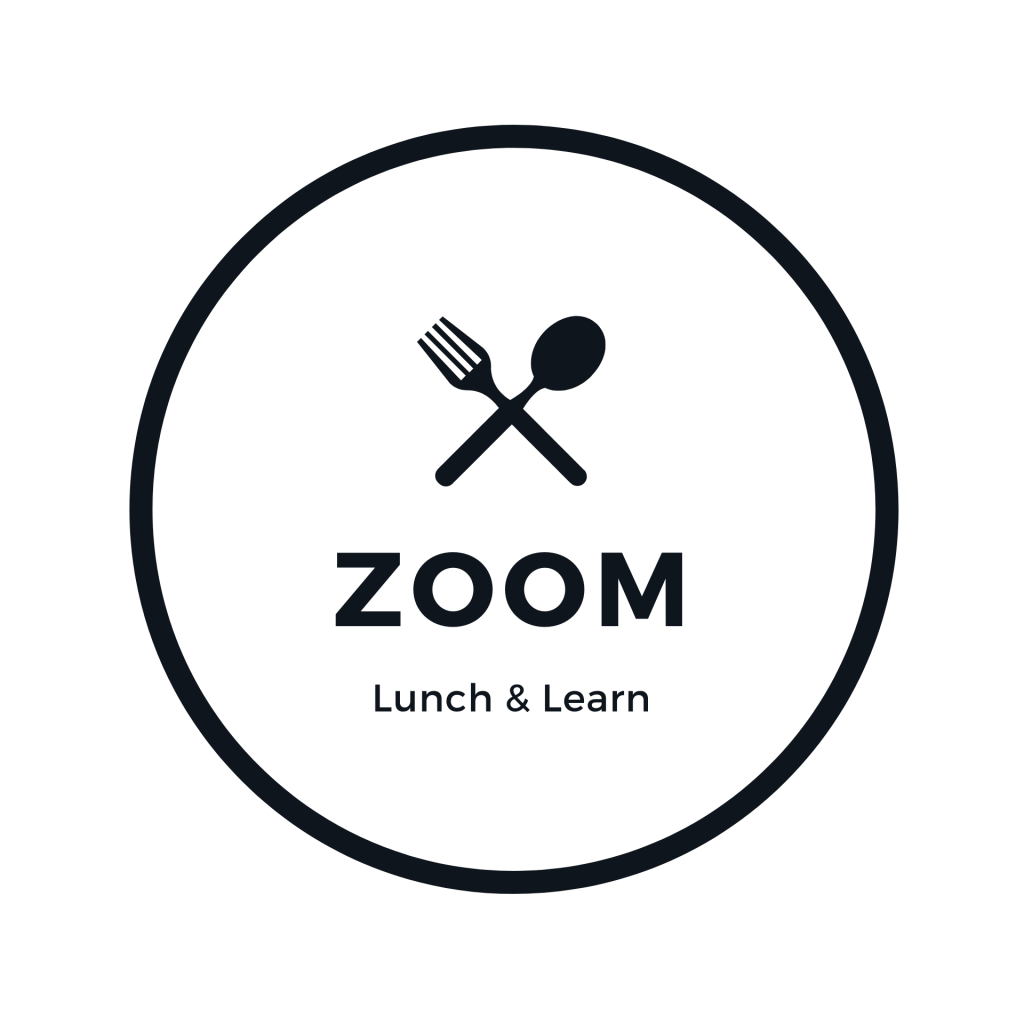 View our Premium Partners – HERE