Leigh Joy is an inspirational speaker that helps individuals and organisations turn uncertainty into certainty, self-sabotage into self-care and adversity into triumph
Leigh Joy Mansel-Pleydell keynote, You've Gotta Nourish To Flourish was born out of her own challenges as an alcoholic and drug addict. Today, she is a recovering alcoholic and drug addict and is 13 years sober and clean.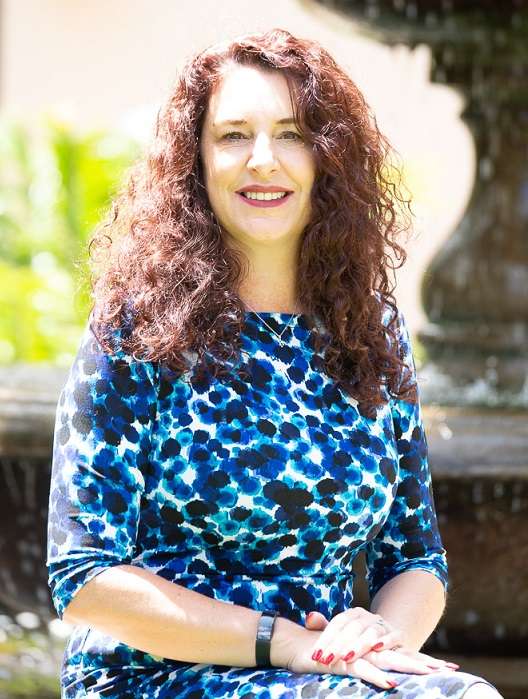 Her 'phoenix rising out of the ashes' story is inspiring, empowering and transformational and speaks to anyone who is facing their own personal crisis.
The objective of the keynote is for delegates to:
Become more mindful and present in every situation
To set boundaries so that they have time to recharge
To improve their self esteem and confidence
To revitalise their personal energy levels
To increase their productivity so that they can design the life of their dreams
About Leigh Joy
After her mother was crushed to death by an elephant in the Timbavati Game Reserve in 1978, when she was four and a half years old, her father deserted her and her brother.
Her adoptive parents were emotionally abusive. To add fuel to the fire, a family member sexually abused her too. The mental trauma of being abandoned by her biological father and abused by her adoptive family set the stage for her implosion.
At 19 she was a full-blown alcoholic and drug addict fending for herself on the streets of Cape Town. As a consequence, she ended up in mental institutions for long periods of time over the next 14 years.
At 33, on 30 September 2007, she attended her first Alcoholics Anonymous meeting and is now 13 years sober.
Today Leigh Joy Mansel-Pleydell is the owner of a successful coaching practice specialising in self-care and discovering purpose. More than 150 clients have been through her practice and she has inspired, empowered and transformed thousands of delegates with her story over the last 13 years.
Contact Us at Conference Speakers and follow on Twitter