Kim van Kets grew up in the rural areas of the Eastern Cape, studied law at Stellenbosch University, was admitted as an attorney of the High Court of RSA and spent many years in legal practice and the corporate world both in RSA and abroad. She is currently self-employed as a legal consultant/ corporate trainer, freelance writer, published author and inspirational speaker.
In addition to all the usual ultras like Comrades and 2 Oceans, she has taken part in numerous multi day ultra-distance trail and Adventure races all over the world and won some of them. She is best known for her "Tri the Beloved Country" Expedition which involved a self-powered 6 772 km circumnavigation of South Africa on foot, bike and kayak in 148 days.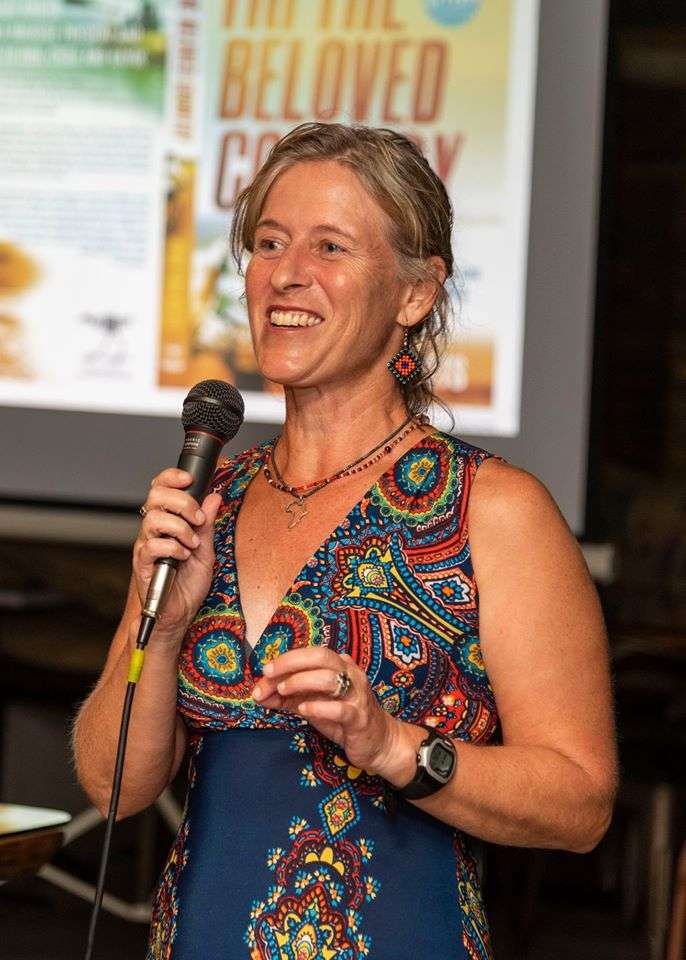 If anyone is equipped to share lessons on what it means to overcome adversity and persevere against the odds, it is Kim. Few people have endured the harsh realities of nature that she has, and triumphed. Her inspirational keynotes, supported by thrilling images and videos of her expedition and endurance events, present real-life stories of resilience – ideal for today's corporate audiences.
The Focusing on the positive
Quality internal dialogue
Translating the dream into a goal
Developing discipline and routine in the good times
Purpose – the why!
Passion – how much do we want it?
The power of reward
Learning to give and receive help
Not being immobilized by the enormity of the goal
The value of being target driven
Finding creative alternatives when resources we rely upon disappear
Preventative maintenance – taking care of the important things before they present a crisis
The value of collaboration
Despite opportunities to have married a sensible person Kim van Kets is happily married to Adventurer, Peter van Kets (2x Atlantic Rower and only African to have rowed solo across any ocean and one of the few South Africans to have trekked to the South Pole). She is mother to Hannah and staffy Basil.
---
Contact Us at Conference Speakers and follow on Facebook