Graeme Lategan is a sought-after Global Trainer and Learning Navigator. Primarily from the Public Service and commanding several Key Management positions, with a career wingspan in excess of 30 years has served in the Correctional Services, East London Municipality, Cape Provincial Administration and several Provincial Government Departments. Specialising in Law Enforcement Traffic, Policing and Security, he held among others, positions as Superintendent for East London Traffic Services, Head of Law Enforcement and Training – East London City Police – Deputy Director – Department of Transport – Eastern Cape, Acting District Manager – Eastern Cape Department of Roads &Transport and Senior Manager & Director – of the North West Province in South Africa.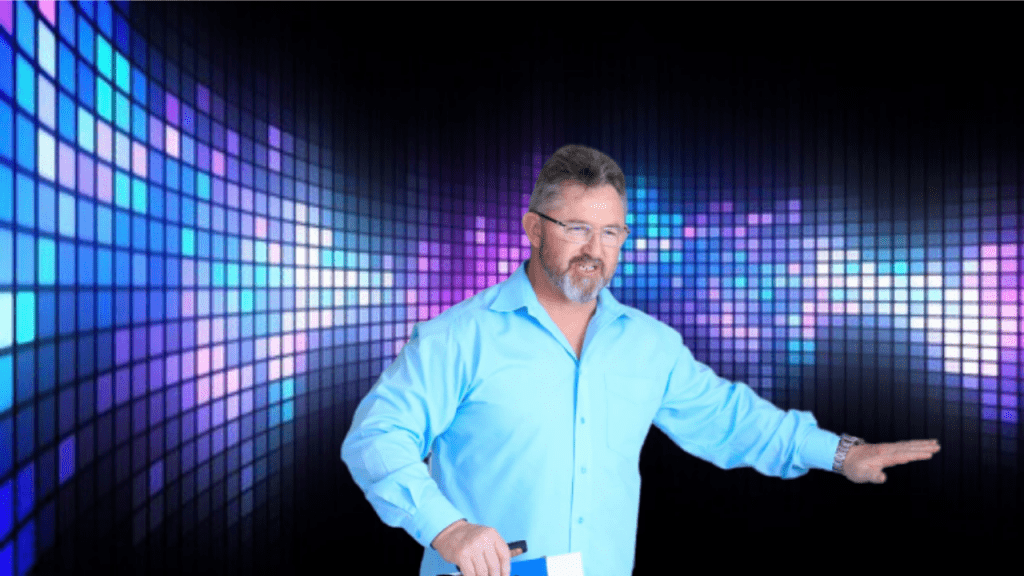 He has a balanced and comprehensive scope of managerial disciplines with a holistic and practical knowledgebase pertaining to operational implementation and performance and is regarded by his peers as a "Formidable Leader"
Graeme Lategan is an accomplished international Trainer – with assignments in Dubai, Namibia Uganda and Kenya on Topics from Human Resources, Performance Management, Governance, Leadership and Management.
He has received the award for Top Research Methodology Student from SBS, the award for presenting the best paper at The National RTMC Conference relating to Monitoring & Managing Performance. Graeme is registered with Professional Body – The South African Board of Peoples Practice as a Master HR Generalist.
Topics Covered
Management
Leadership
Emotional Intelligence
Performance Management
Conflict Management
Change Management
Contact us at Conference Speakers