Apart from being an author Cindy Norcott is a wife, mother to two girls, a businesswoman, has climbed Kilimanjaro, built a crèche for needy children, has her own foundation, is a motivational speaker and an entrepreneur who single handedly launched her business, Pro Appointments, 24 years ago.
Over the past 25 years, Cindy has honed her skills as a sought-after motivational speaker, business trainer, business coach and mentor, best-selling author, and award-winning charity head, while still running her Westville based recruitment agencies, Pro Appointments and Pro Talent which have won more than 20 awards over the years for business excellence. Cindy is the author of the best-selling business book, "How to be Unstoppable". Cindy has won many awards for her entrepreneurial abilities and has won the BWA Regional Achiever of the Year.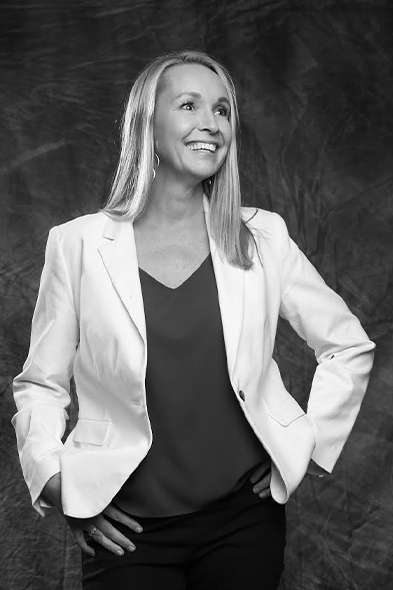 THE ROBINHOOD FOUNDATION
In 2005, Cindy Norcott started a non-profit organization, The Robin Hood Foundation, which she donates her time to in her capacity as chairperson. The Robin Hood Foundation runs more than 120 charitable outreach projects every year around KZN, making a difference to the lives of the poorest members of society. For her involvement in this work, Cindy has been awarded a Paul Harris award from Westville Rotary and in 2016, she was awarded the Sunday Tribune Lead SA KZN Hero of the Year award.
Cindy's passion is to see people reach their true potential and it is her mission to pass on her unstoppable passion for life and business. Cindy has presented more than 1000 motivational talks to audiences around South Africa over the past 20 years. Her presentation style combines practical advice, wisdom, and humor that leaves her audiences inspired.
---
Contact Us at Conference Speakers and follow on Facebook