Allen Ambor – Spur Founder who was the founder and executive chairman of Spur Corporation, founded Spur Steak Ranches in 1967, when he invested R4 000 to open the Golden Spur in Newlands, Cape Town. He soon opened the second Spur restaurant in South Africa, Seven Spur in Sea Point.
With the immense popularity of these branches, Ambor decided that franchising was the best option to grow the Spur business, while enabling others to become part of the Spur Family as franchisees.Now available to book through Conference Speakers
The group was first listed on the travel and leisure sector of the JSE in 1986. A major restructuring of the group was undertaken in 1999, which resulted in the formation and listing of Spur Corporation, as we know it today.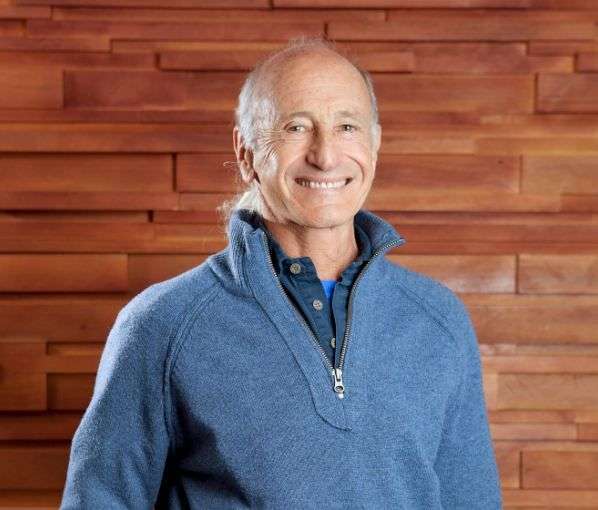 In December 1990 a second restaurant brand, Panarottis Pizza Pasta, was developed by the group. Applying the same principles that made Spur Steak Ranches a household name, Panarottis soon capitalised on the growing popularity of pizza and pasta.
In November 2004, the group acquired a 60% shareholding in John Dory's Fish, Grill & Sushi, a KwaZulu-Natal based franchise comprising seven outlets. Founded eight years earlier as a predominantly seafood restaurant, John Dory's has a distinctly Mediterranean culture and charisma. A further 5% interest was purchased in October 2006, and the remaining 35% was acquired on 25 January 2012, with the group now owning 100% of the business.
In December 2013 Spur Corporation bought The Hussar Grill, an upmarket steakhouse chain comprising multiple restaurants in the Western Cape. The franchise, which was started in 1964, is widely regarded as one of the premier grill rooms in Cape Town. The brand has expanded rapidly, with locations in Johannesburg, Durban, Port Elizabeth, as well as Zambia and Saudi Arabia to add to the cornerstone restaurants in the Western Cape.
The group continued to acquire brands, and in March 2015 acquired a 51% stake in RocoMamas, the fast-casual smashburger chain with its origins in Johannesburg. Comprising 9 restaurants at the time of acquisition, the brand enjoyed phenomenal growth to exceed 65 restaurants locally and internationally by mid 2018.
With the fast-casual trend catching on worldwide, Spur Steak Ranches launched Grill & Go, in mid 2015. Focussing on locations in smaller towns and on commuter routes, Grill & Go took the great taste of Spur to a new environment, satisfying the need for core Spur menu items on the go.
2016 saw the birth of Casa Bella, the first brand created in-house since Panarottis in 1990. A celebration of Italian pizza and pasta heritage, the brand fills the need for an upmarket, authentic Italian dining experience. With the first restaurant launched at GrandWest in Cape Town, Casa Bella has opened further restaurants in Western Cape as well as Gauteng and KwaZulu-Natal.
In August 2018, the group bought Nikos Coalgrill Greek, which currently operates 6 franchised outlets located in Durban, Johannesburg and Pretoria.
From humble beginnings 51 years ago, Spur Corporation is now the proud home of 8 world-class restaurant brands, and still a cherished South African business icon.
After matric, Allen Ambor – Spur Founder worked in London for a year for Associated Weavers (Sales) Ltd a Carpet and Upholstery manufacturing company and briefly (one month) in their factory in Bradford Yorkshire. He returned to South Africa and worked for Gerber Goldschmidt, agents and shippers in Johannesburg for nine months, prior to going to Wits University to do a BA Arts, which he undertook as a result of intense frustration and boredom in the workplace.
He had worked in a deli since age fifteen and he paid for his university education by working in a local restaurant. After his degree, he worked as Assistant Personnel manager for Dodo's and Edworks fashion and shoe manufacturers and retailers. (Since defunct).
He was once more unstimulated and unfulfilled and therefore determined to become his own boss by opening a steak house. It took two and a half years back and forth from Johannesburg searching to find premises and after six trips he was successful. It took a further year and a half for the building housing the business to be completed. During this period, he lived mainly in Johannesburg where he could earn. He taught at two high schools, economics, arithmetic, English and Afrikaans (half a year) soccer for four years at Bramley Primary school, his team winning the greater Johannesburg cup in grade seven.
He also managed restaurants and worked as a waiter if no better jobs were available.