Aletta Rochat – Presentation Trainer is a sought after speaker at corporate events, company meetings, associations and corporate events.
She is an engaging speaker who has the unique ability to connect with one or one thousand regardless of industry; empowering them with tools and techniques to create a more powerful presence, executive image and teaching them how to effectively communicate in today's demanding business environment.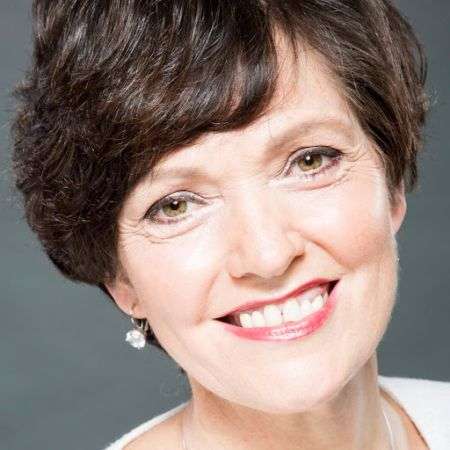 Workshops
Supercharge your Presentation Skills
Objectives: This one day workshop is designed to transform your ability to connect, engage and persuade. You will leave with a proven process to design and deliver compelling presentations. Speak like a professional when it matters most.If you make frequent presentations, you are probably already confident. Do you connect with your audience? Is what you're saying relevant to them? Can you persuade them to take action? Can you share your passion and also tap into what they care about?
Who should attend?: If you make presentations to clients, senior management or departmental teams, this worksop will make a significant difference. Ideal for CEOs, Senior Executives, Managers, Team Leaders, Team members
What does the training programme comprise of (Modules)?
Reality Check – Participants start off presenting 5 minutes of a presentation they have previously delivered. They receive feedback from the facilitator and their peers.
How to Clarify your Message – Think T-shirt
How to Connect with your Audience
How to be Relevant
How to be Persuasive
How to get them to take Action
The Supercharged Version – Participants then get to present their transformed presentation.
Duration: One day (6 hours)
Last Minute Presentation Secrets
Objectives: This two hour workshop is designed to move you from anxiety to confidence. I will show you a framework that you can use to guide your thinking – at a moment's notice! It is designed to clarify your thinking, to connect with your audience and to be persuasive. It is proven globally. It works. You and your team will benefit enormously by learning how to use it.
Who should attend?: If you regularly speak up at meetings and present your ideas, this workshop will be a game-changer. Learning this process will save you time and make you far more effective. Ideal for CEOs, Senior Executives, Managers, Team Leaders, Team members
What does the training programme comprise of (Modules)?
This is a highly interactive, empowering workshop. Participants are introduced to the Last Minute Presentation Secrets Template. Then they are put into a high-pressure situation. They have exactly 2 minutes to prepare a short presentation! This is presented to a partner and they receive feedback. This process is repeated. Participants emerge confident that they have what it takes to present, even if they have virtually no time to prepare!
Duration: Two hours
Testimonials:
Thank you for this wonderful report back on the learning experience. The feedback from the group is so inspiring – you have made a difference and most of them mention that their confidence is boosted. It is a great privilege to work with you and easy to see why people benefit from your courses. Anyone can put together a training pack with the right material, but your authenticity and empathy with every individual makes all the difference
Rentia Mulder – Foods Academy Manager, Woolworths
"Aletta is an inspiration. She has opened up my eyes to a new way of speaking. As a speaker and trainer, I have found the principles and information, both practical and inspirational. I have attended three of Aletta's workshops and I highly recommend Aletta Rochat as your speech coach, to become a better speaker. It does not matter if you are a beginner or a professional; Aletta can take your speaking to another level.
Chris Adlam – Speaker, Trainer, Photographer
Aletta Rochat – Presentation Trainer is the #1 Speaker Trainer in Africa. If you want to improve your public speaking, executive presentations, sales presentations, or if you are looking for a keynote speaker — look no further. She's a Certified World Class Speaking Coach and it shows.
James Hurford – Founder Owner The Confidence Doctor
Contact Us at Conference Speakers